£263+VAT (APSE members) £446+VAT (Non-members)
29/09/22
19/01/23
Learn more about our in-house option, please contact Fiona Sutton-Wilson for details: fsuttonwilson@apse.org.uk
Designed for middle and senior managers, in local authorities, this masterclass provides an opportunity to explore leadership as a critical management quality. 2020 brought about step-changes in the way local authorities deliver services and lead through uncertainty and change. The need for robust management and leadership skills has never been greater.
APSE developed this masterclass in response to issues raised by our member authorities. You will be invited to complete pre-course questionnaires, which tease out your training needs, team roles profile and learning style.
This highly interactive course is delivered online, over two half-days.
Topics will include:
The challenges of remobilisation
Building teams and managing performance remotely and in person
Coaching & mentoring for better outcomes
Managing supervisors and team leaders
Developing safe practices for physical & mental health
Practical time management and project skills
Customer service and people skills
Learning Outcomes:
During the course you will:
Explore transformational leadership skills
Discover your natural behaviour, traits and personality
Identify a project management approach
Examine the issues facing frontline managers
Identify key health and safety responsibilities for managers
Assess transformation of learning
Consider the management of change, attitudes and cultures
Continuous Professional Development (CPD)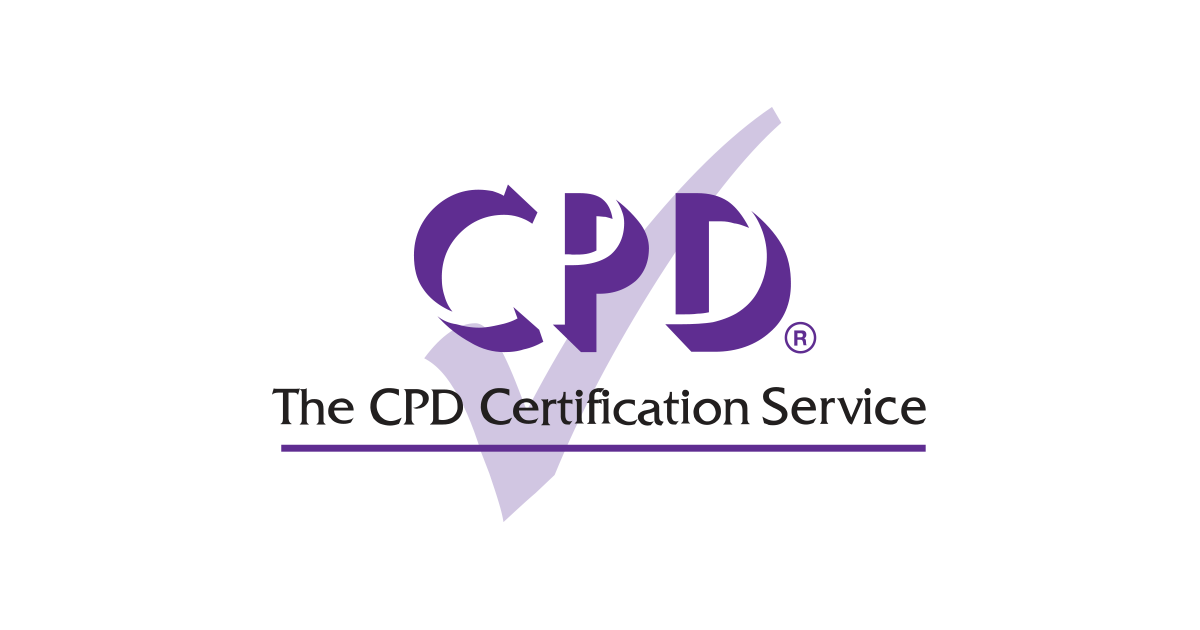 This course has been independently certified as conforming to accepted CPD guidelines. Delegates will earn 5 CPD points from attending the full course and will be issued with a CPD certificate for their personal records.
Who will benefit from attending?
Experienced operational managers who wish to refresh their knowledge or those new to management of supervisors and team leaders who wish to develop their skills.
Duration
This course is offered as a full day or as two half days.
Morning sessions: 09:00 Start 12:00 Finish
Afternoon sessions: 13:00 Start 16:00 Finish
Click on the buttons for more information about the course
Complete the booking form below to reserve your place!